brands we are connected with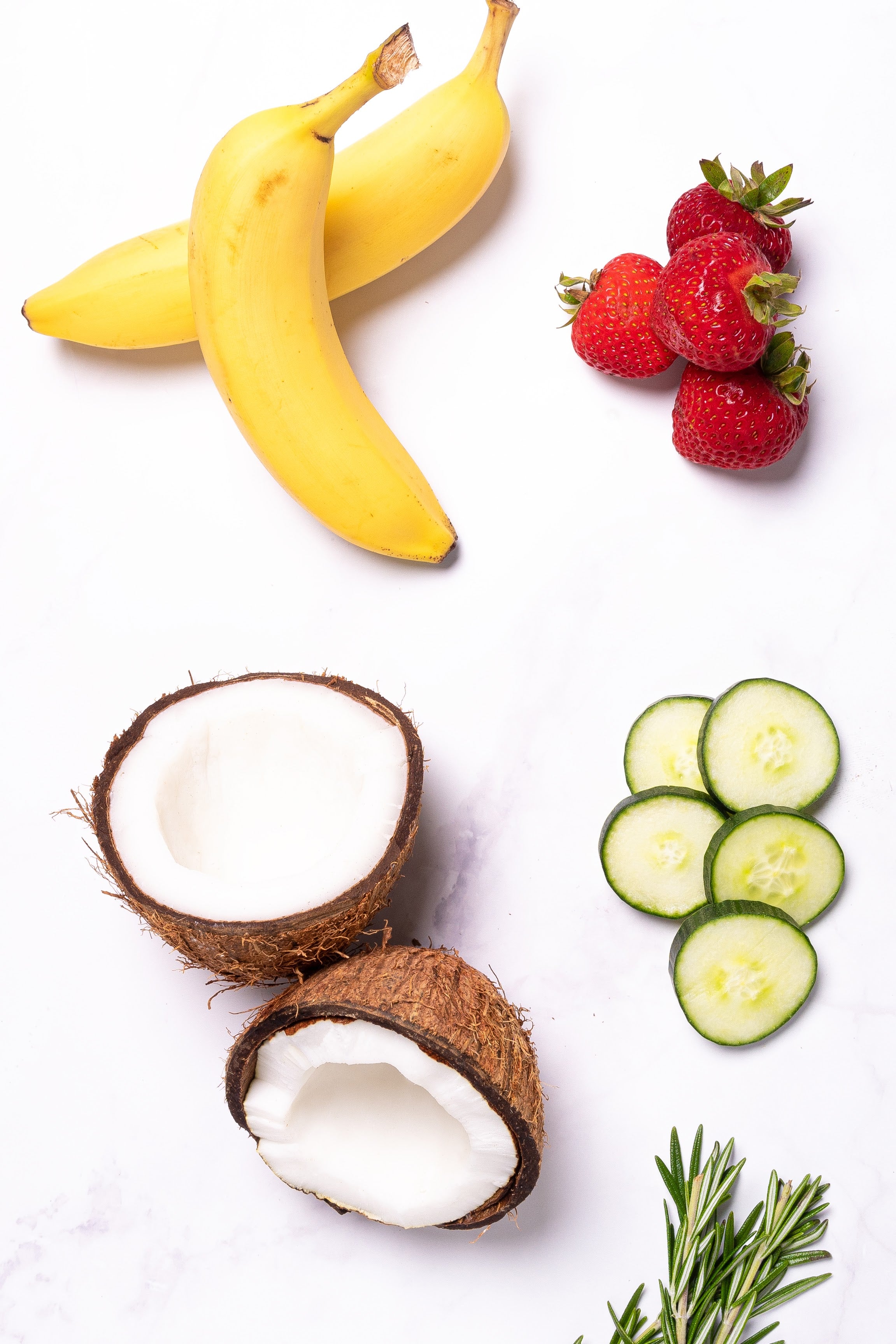 we care about ingredients
We're passionate about crafting haircare solutions that prioritize your well-being. Our products are formulated with a strict no-no list: no sulfates, no harsh chemicals, no artificial colors, no coconut oil, no parabens, and no silicone.
INSPIRED BY NATURE, DEDICATED TO YOU
Nature's Little Secret is more than a hair care brand; it's a dedication to the well-being of your hair. We prioritize your hair's health with the use of pure, clean ingredients. Our formulas are carefully crafted from a blend of herbs and natural ingredients, ensuring your hair receives the care it deserves. Focused on hydration, breakage reduction, optimal scalp health, and gorgeous curls, our products are designed to guide you towards a path of thriving and truly healthy hair.
Noriel
It's excellent as it made my hair so much more manageable
Ashley
This is the most moisturizing shampoo and I love the smell. Makes me feel like I'm in the spa.
Imanie
I love it. It is a top 5 moisturizing deep conditioner for me. And the SLIP is out of this world.
Michelle
I loovvveee this gel! It holds but it's not too strong of a hold, just perfect. I just reordered three more.
hair education & tips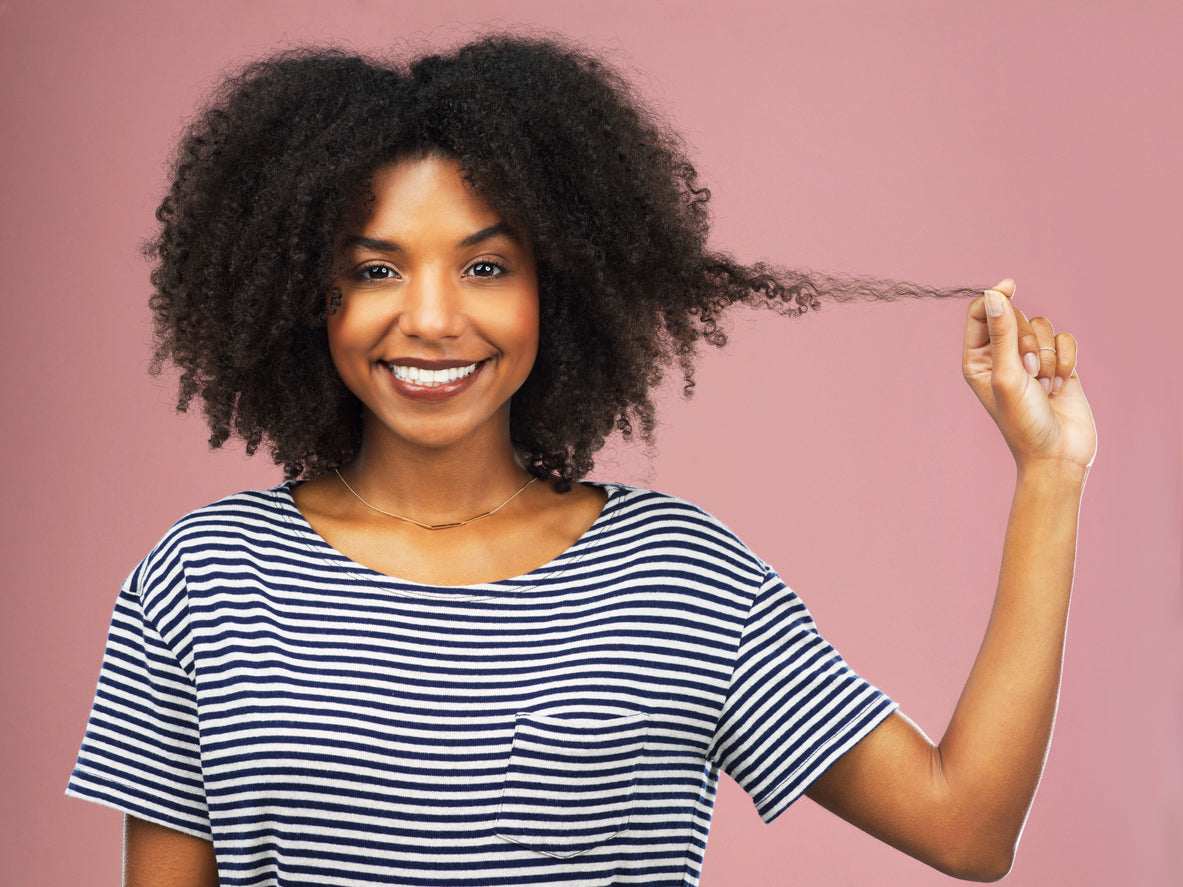 The quest for faster hair growth is a common pursuit among many. But can you actually speed up th...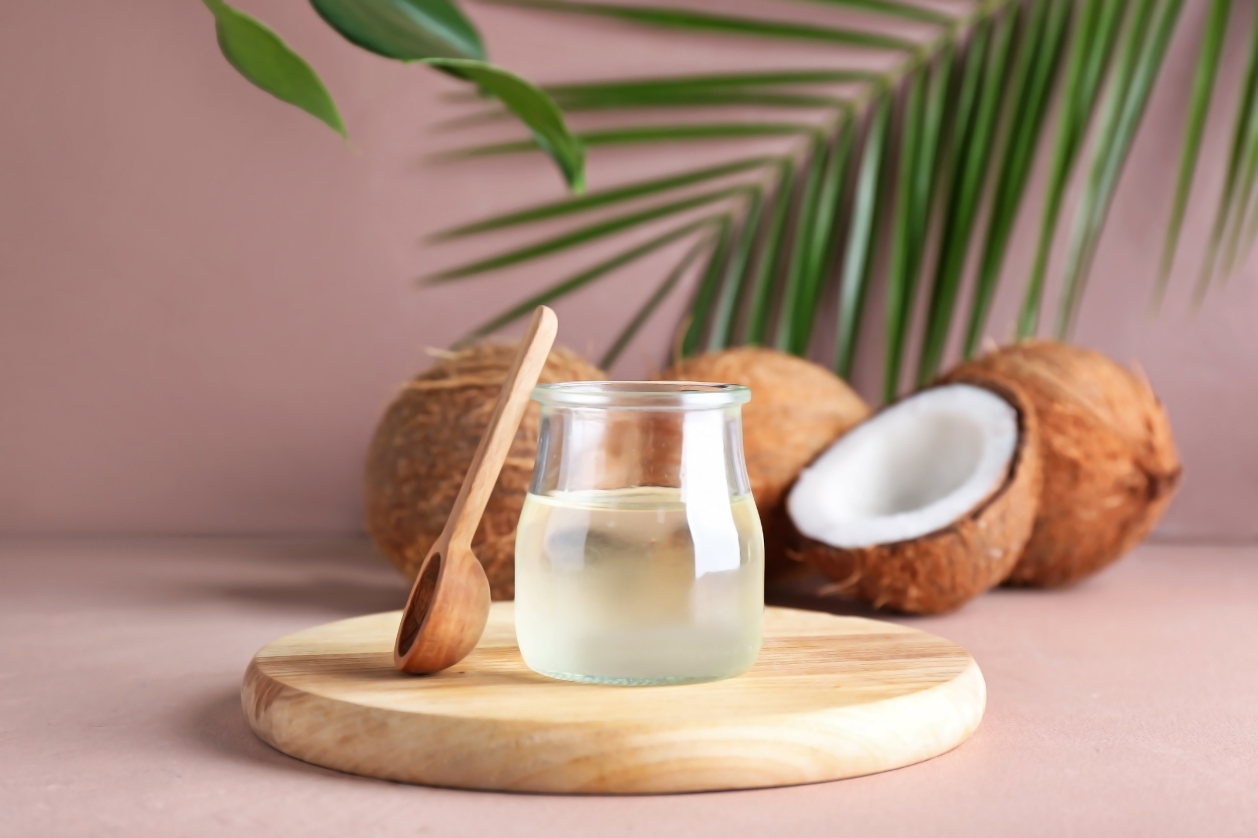 While coconut oil can be a valuable ingredient for some, it's essential to recognize that it may not be the best fit for everyone's hair care needs. From potential protein overload to issues with weight and porosity, there are valid concerns to consider. 
  As the leaves change colors and the air turns crisp, it's time to adjust our hair care routines...